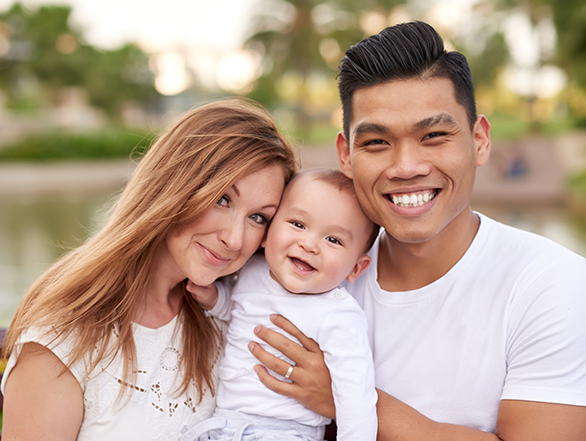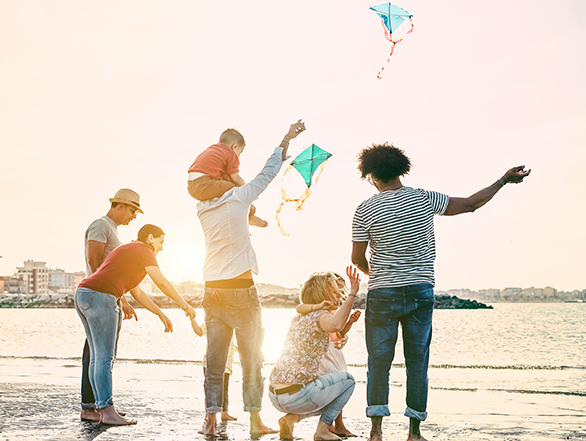 HEALTH CARE
RingØ offers our employees and their families the Highest-Level Anthem Blue Cross Blue Shield packages…including the Gold & Platinum Plans. Our health care Preferred Provider Organization (PPO) is a National Leader of Innovative Health Care Offerings.
VISION
RingØ offers both individual and Family Vision (VSP) insurance.
DENTAL
RingØ offers high quality Individual and Family Dental Insurance (Delta Dental).
SAVINGS PLANS
Our 401(k) plan has no vesting requirements. The 401(k) Plan includes the max allowable non-taxable employer matching contribution and a wide variety of investment options.
These distributions are paid out on a PER-PAYROLL basis, so our employees realize maximum compounded interest for their retirement savings plan.
LIFE & DISABILITY INSURANCE
RingØ pays 100% of the premiums for Short and Long-Term Disability Insurance, Group Life Insurance, and Accidental Death & Dismemberment (AD&D) Insurance for all of our employees.
PAID TIME OFF (PTO)
Family and work-life balance is extremely important to us.  Therefore, our time-off plan includes Paid Time Off/Vacation, Flex Time, and Floating/Banked Holidays!
TUITION REIMBURSEMENT
We highly encourage and support our employees to pursue advanced degrees through our tuition reimbursement program to further their professional careers.  Therefore, RingØ offers the max allowable non-taxable employer contribution for tuition assistance.
EMPLOYEE TRAINING
Personal and professional improvement is critical to our employee's career growth and support to our Sponsors' missions.  We fully support our employees attending training and technical conferences.
EMPLOYEE REFERRALS
Employees and non-employees are eligible for referral bonuses.